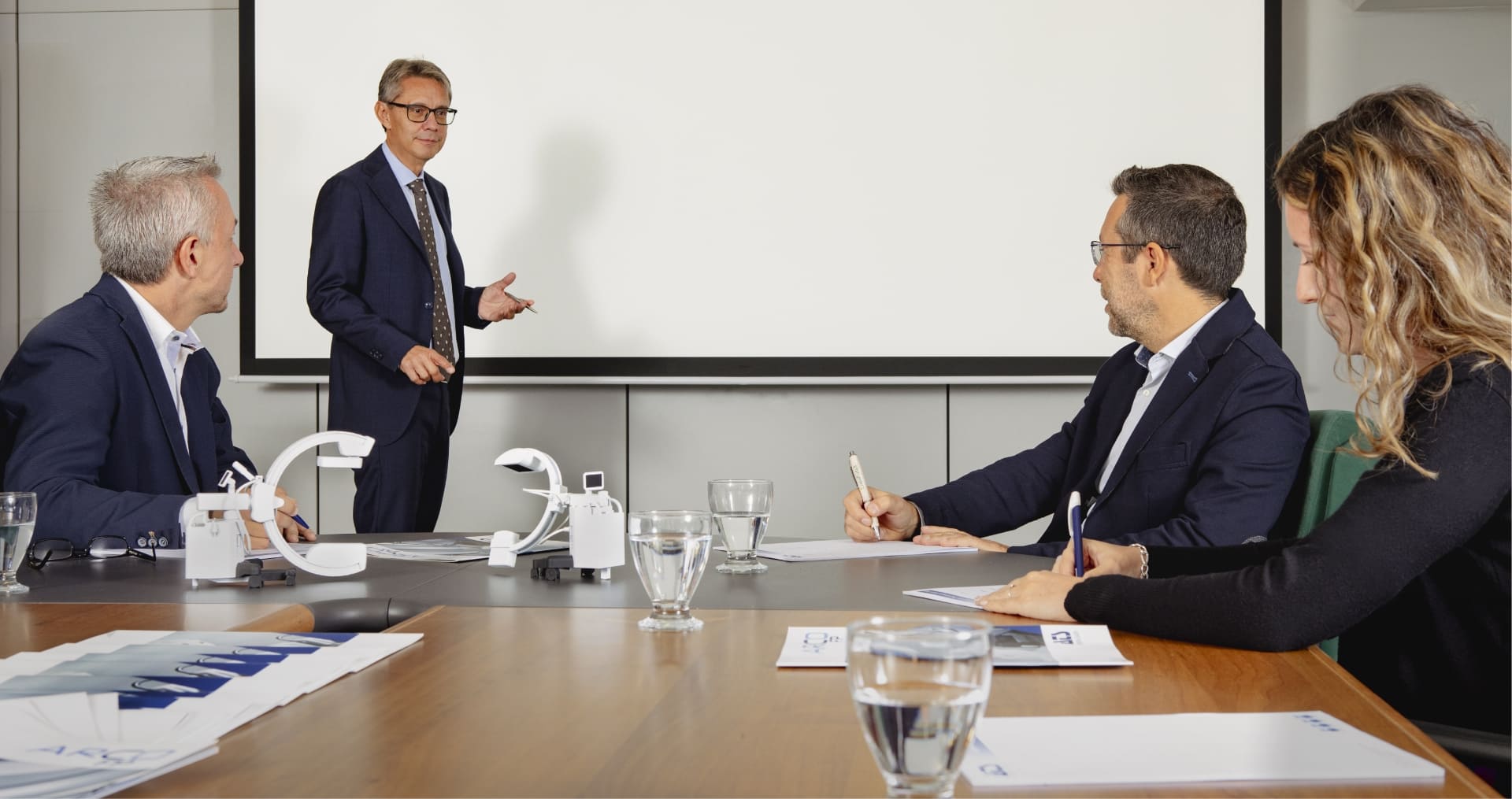 OEM
solutions for
oem's needs
We know that our customers always have different needs: this is why we work with them to find tailor-made solutions.
OEM
OEM- A leap forward into quality
Maintaining a global viewpoint, we are dedicated to supply products with the highest quality, for worldwide customer satisfaction.
Working together and putting the OEM partner at the center of every decision.
CONCEPT
Constant effort for a harmonious flow of work.
DESIGN
We combine form and functionality in our products by translating continuous innovation into unique design.
Research and development
Customer needs are at the center of our innovation.
IMPLEMENTAtion
ATS transforms innovative ideas into applications, developing them in new products.
MANUFACTURING
Lean thinking improves efficiency and workflow
CUSTOMIZATION
At ATS, design evolves with technological innovation that can make our clients' systems unique.
DELIVERY
ATS ensures timely delivery combining an efficient organisation and our worldwide expertise.
REGULATORY
ATS meets all the major regulatory standards to enable global success.
GLOBAL SERVICE
ATS provides full technical and application support through the entire life cycle of the product.
TRAINING
ATS runs its own training academy for personnel with a mission to provide technical and application support to ATS products.
PRIVACY
From customer confidentiality to personal data protection, ATS delivers the highest standard of privacy.